String of Pearls in BirdiePot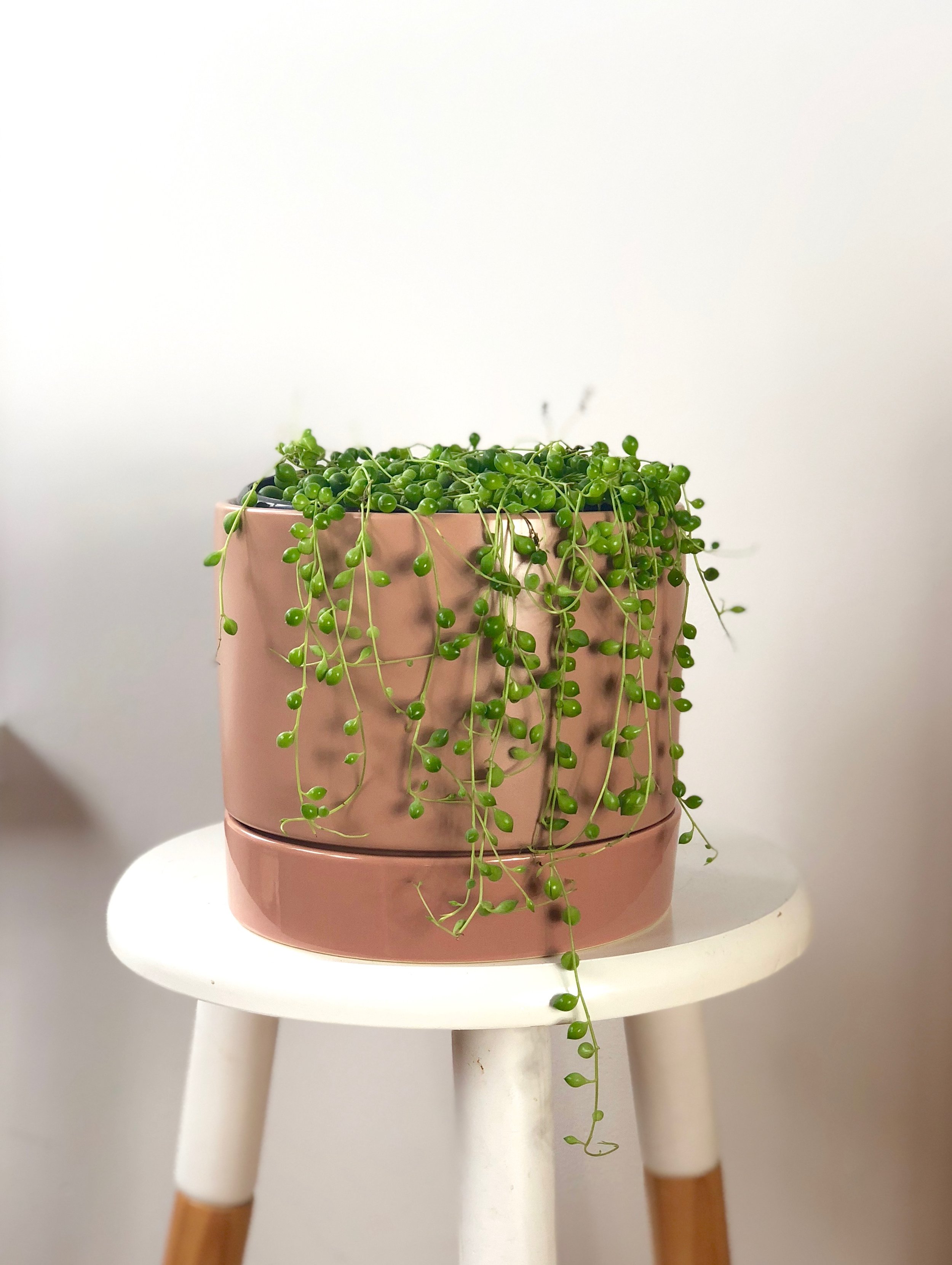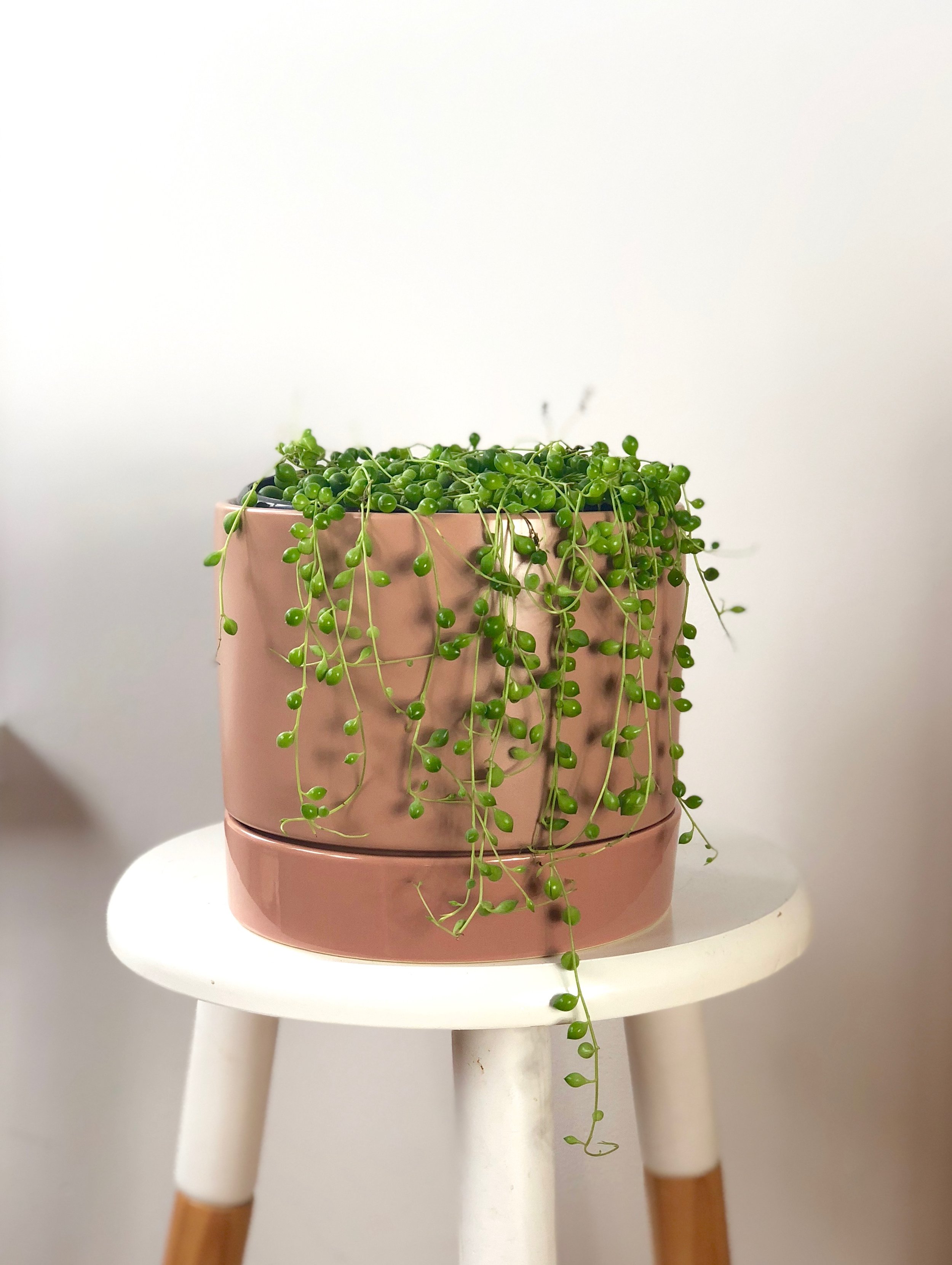 sold out
String of Pearls in BirdiePot
This petite little gem is a classic succulent plant. Can be used both as an indoor or outdoor plant.
Warm bright room with lots of indirect sunlight and only water when top inch of soil is dry.
Pot measures 190mm x 220mm in height and diameter.
There is a drainage hole in pot with saucer included.
If you purchase pot only, please specific in comments section at checkout, which colour you would like.