Peace Lily - Spathiphyllum 240mm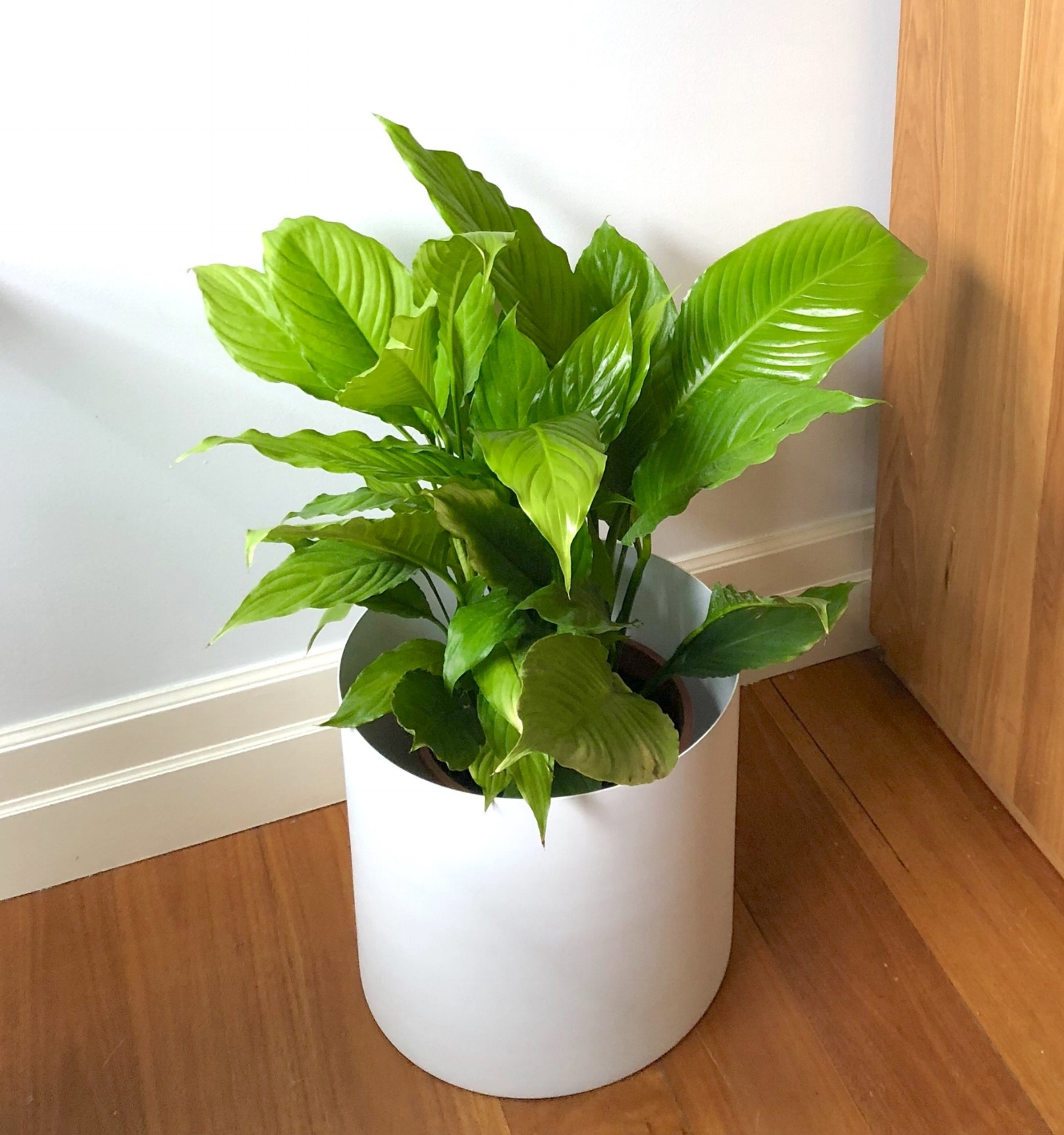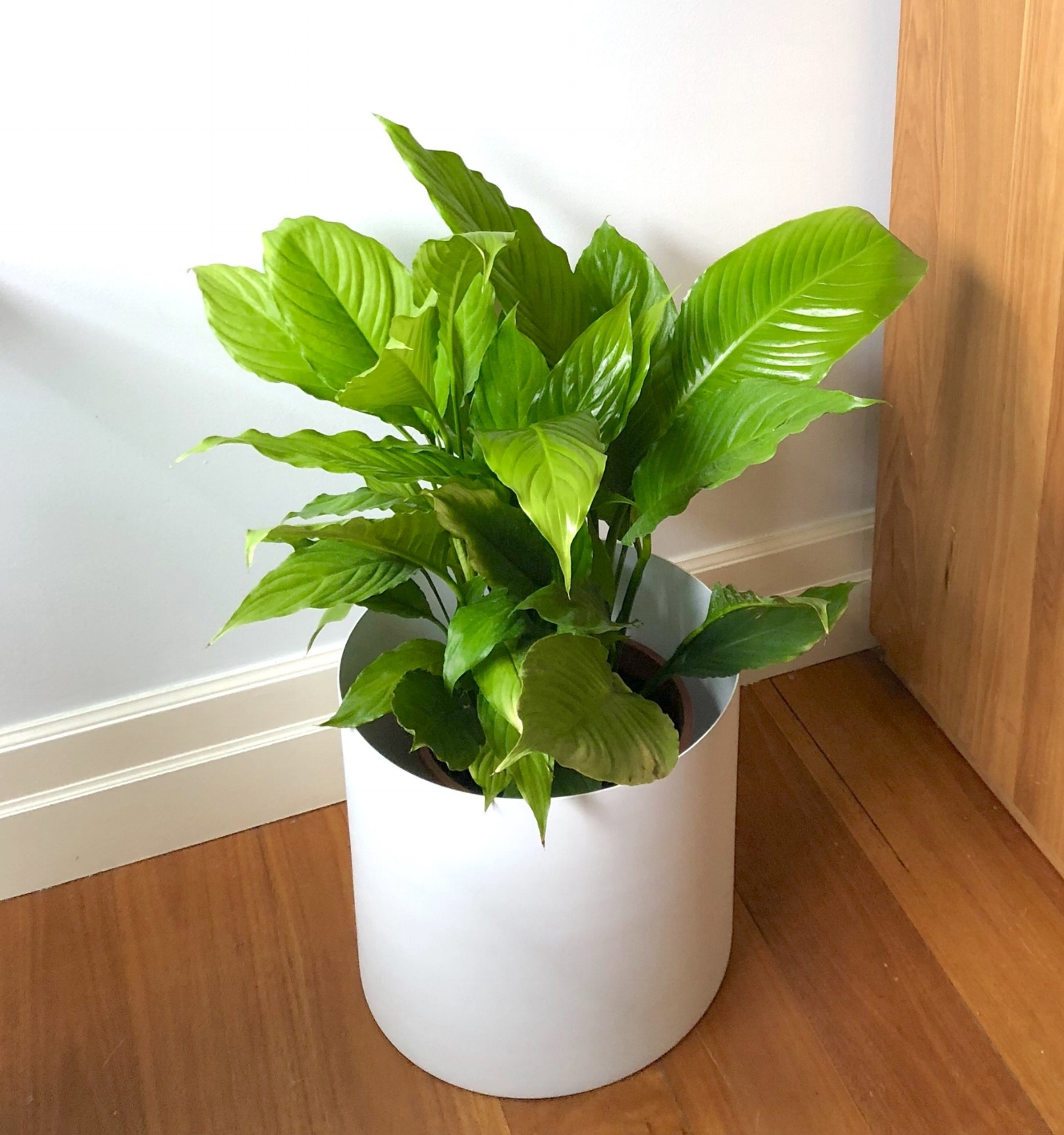 sold out
Peace Lily - Spathiphyllum 240mm
The Peace Lily is a well known house plant. It can seem like this little gem is not quiet on trend alongside the fiddle leaf figs and Pileas going around but in the right pot and position it looks so fab. Its bright green and lush leafs fill any space with an eye catching pop of colour.
It likes:
filtered tap water

high humidity- like in a bathroom

misting of it leaves

to dry out a little in between watering

not to be too cold > 16 degrees celsius and being away from draughty windows

A warm room with in direct afternoon sunlight
White tin pot pictured, is 300mm in diameter.
Please note all pots have no drainage holes.
You can purchase the plant only by using the drop down box.