Maxi G Blush with Devils Ivy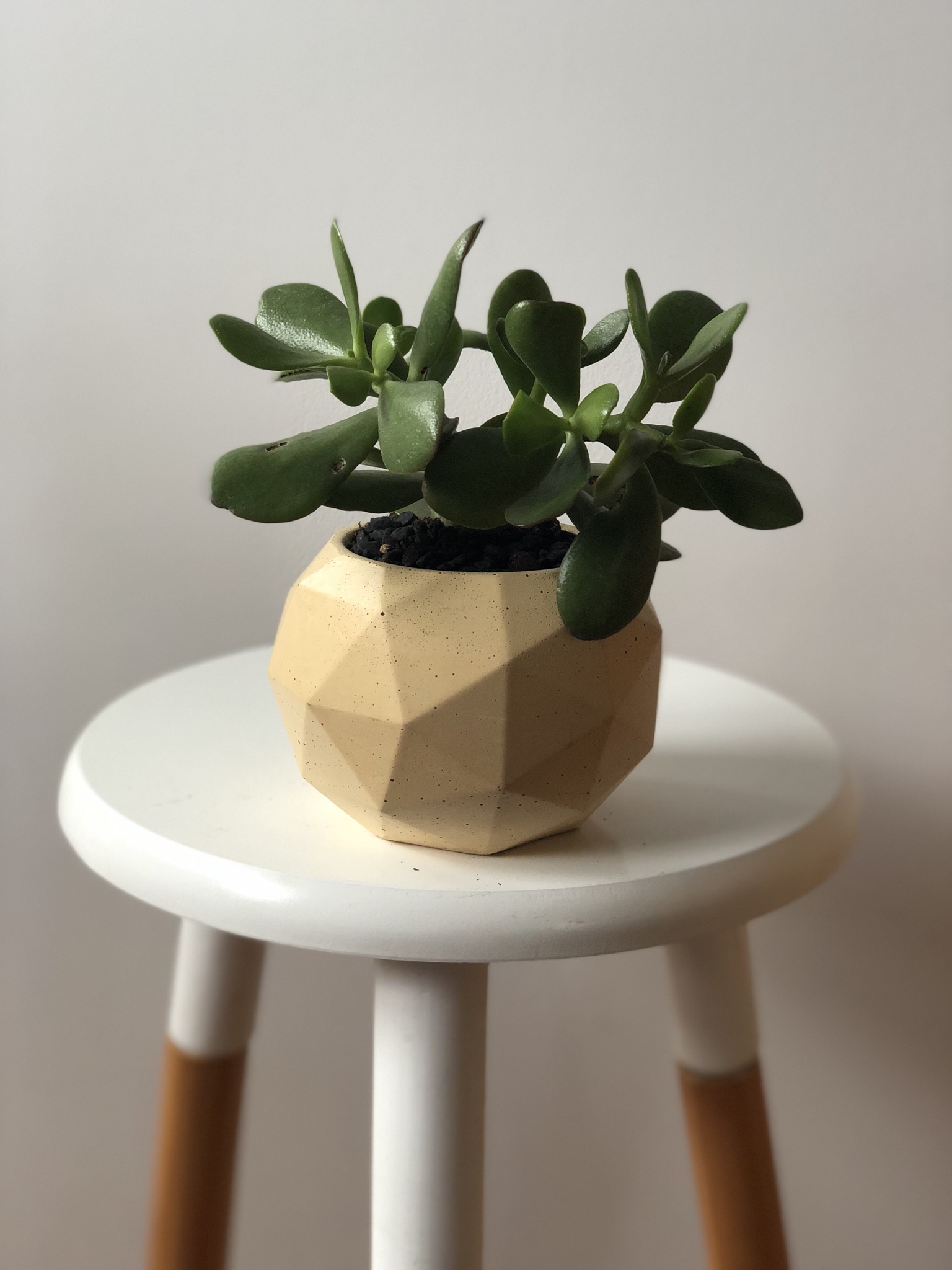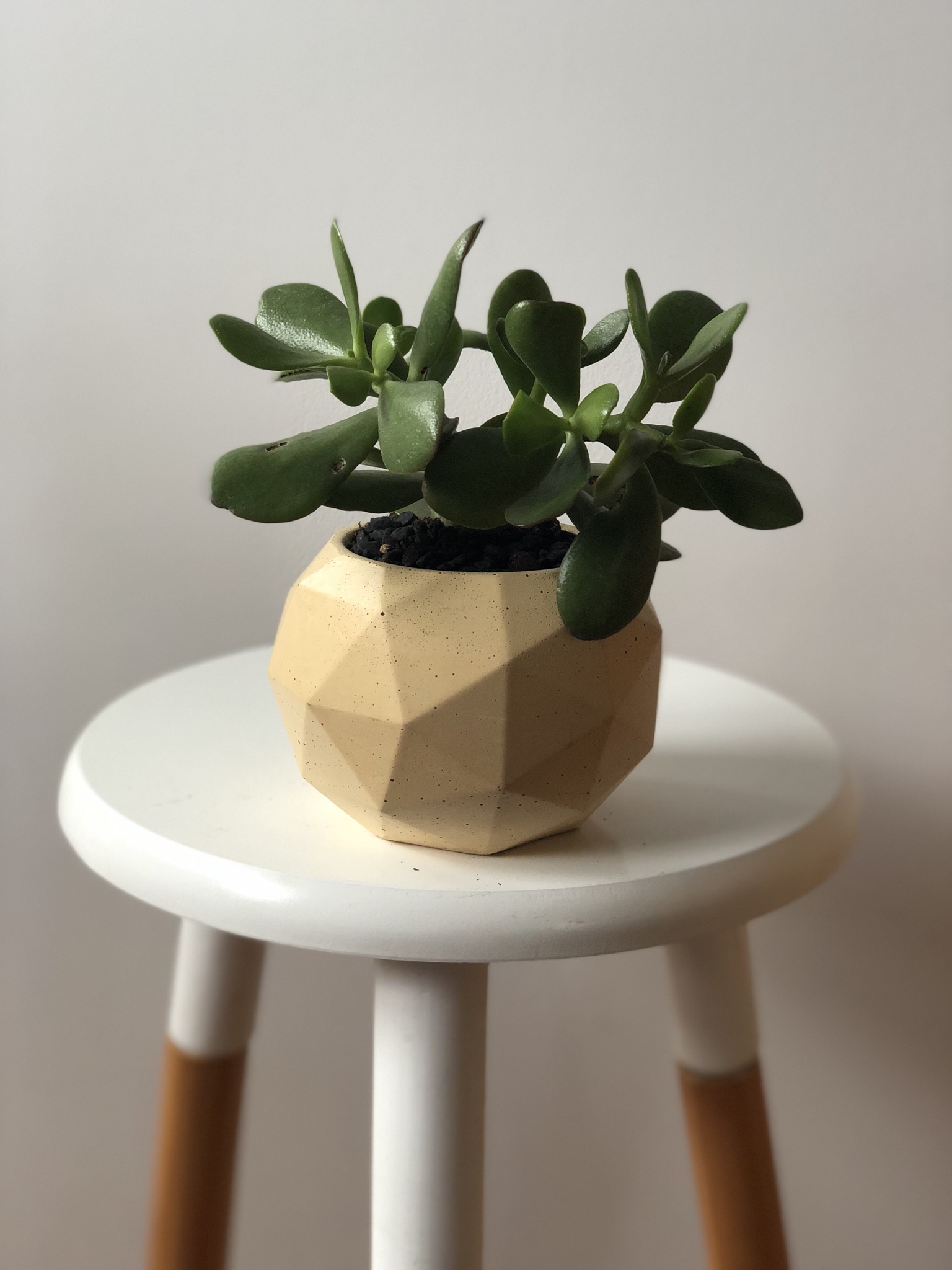 sold out
Maxi G Blush with Devils Ivy
This beautiful handmade vessel paired with devils Ivy is the perfect on trend decor piece for any setting. In a blush pink colour, it serves as a colour pop and greenery in one, to brighten any room.
Measuring 13cm wide x 10cm H
Devils Ivy requires a low medium light indoors, water as soon as soil is dry.
*Please note vessel does not have a drainage hole.
Devils Ivy maybe harmful for cats and dogs.