Large Euphorbia Eritrea 240mm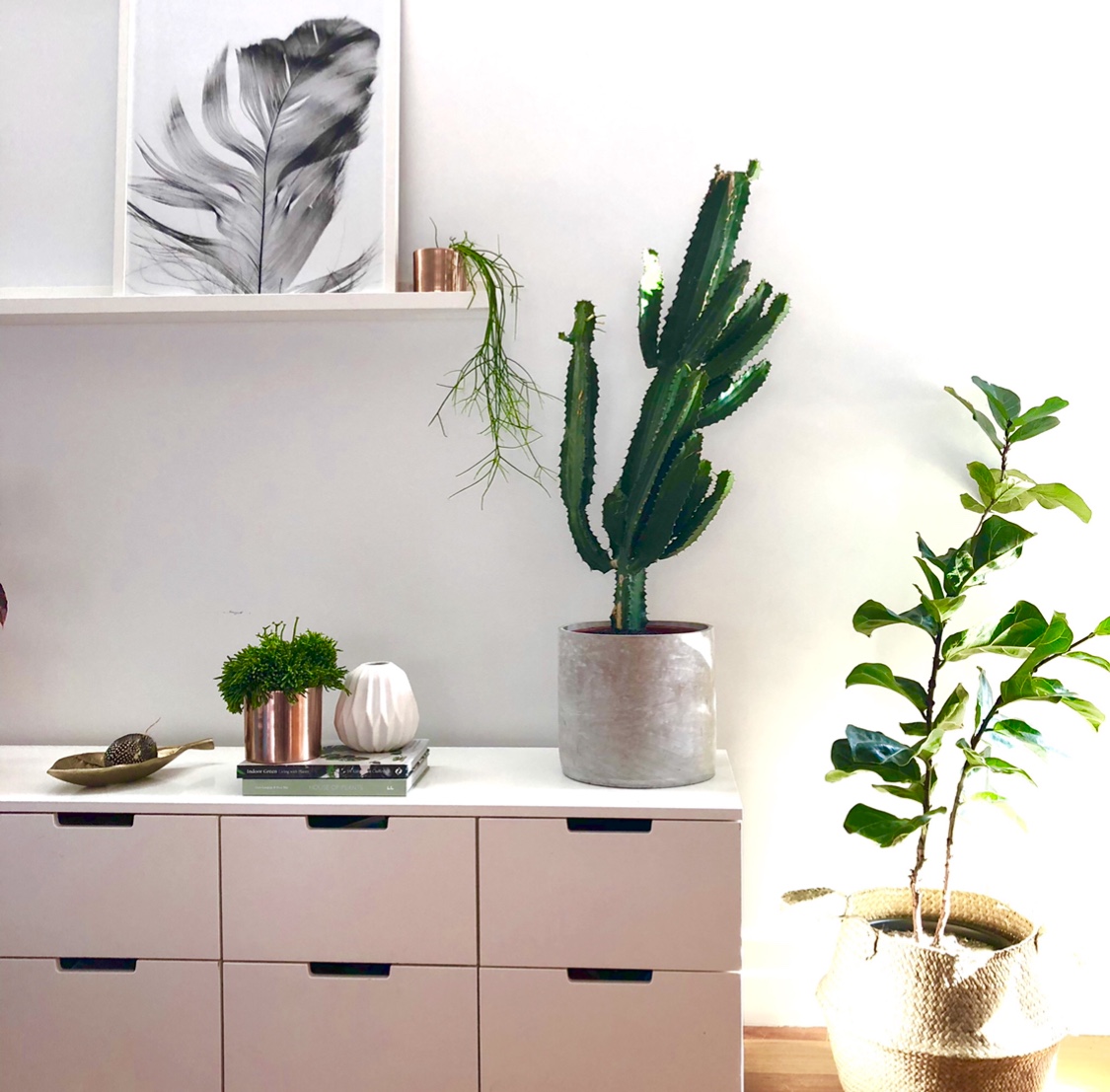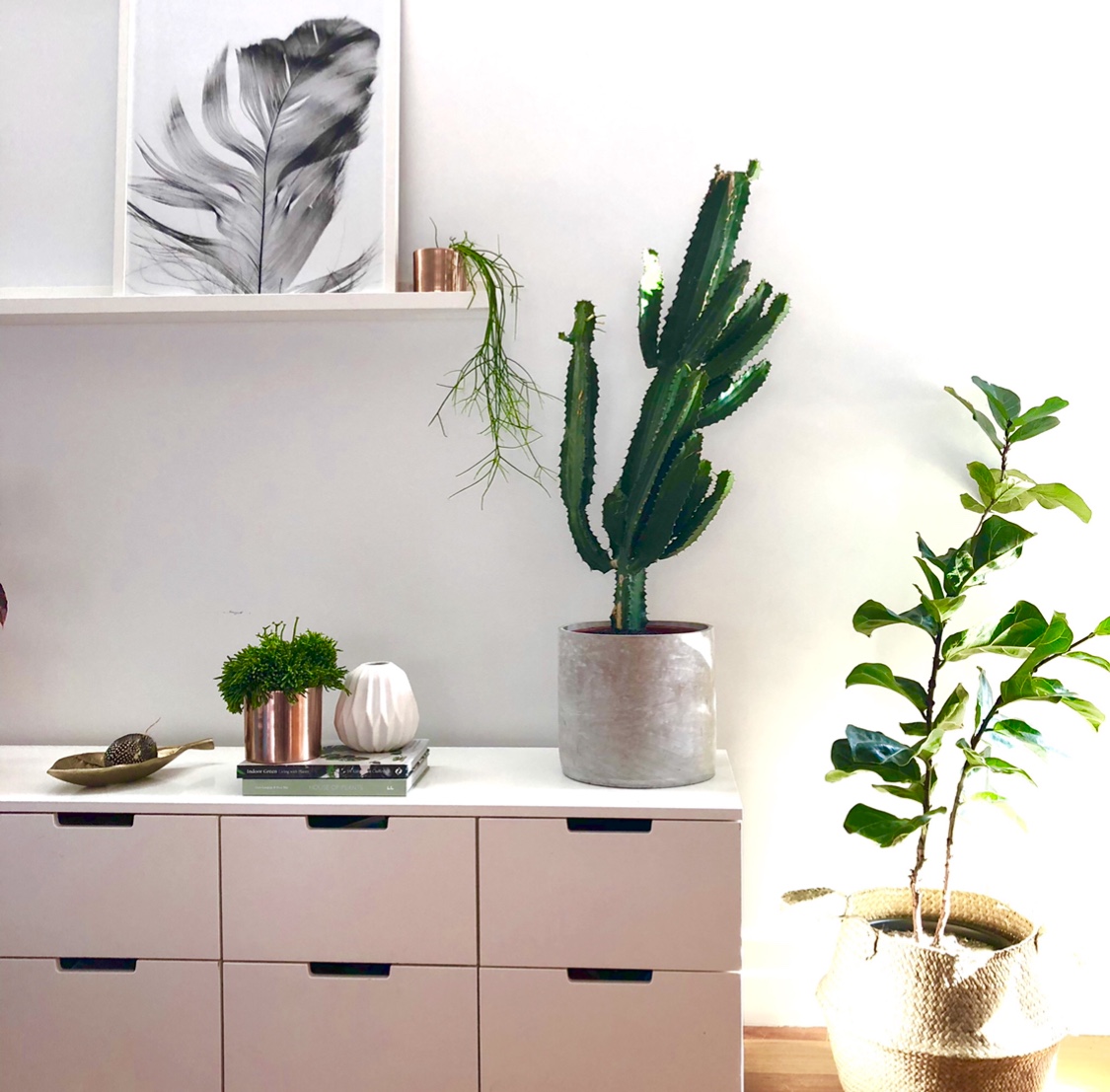 Large Euphorbia Eritrea 240mm
This stunning cactus makes a statement anywhere. It is so low maintenance and couldn't be easier to look after.
Please note it does have prickles and will injure children or pets.
These pretties require a bright and warm lit room but not too much direct hot sun as it will discolour its green flesh.
Water depending on the room temperature conditions, It likes heat and warmth so don't over water. The plant will begin to droop when it needs a water, which is rarely ever.
Pot measures 240 mm diameter and 1.1 -1.2 metres in height.
No drainage hole on this pot.
This plant and pot combination includes delivery within 10kms of Pascoe Vale South. Alternatively you can pick up from our home studio in Pascoe Vale South or if you require delivery outside of the 10 kms radius please contact us for a custom quote at natalie@buddingvineco.com.