Mint. S Body Scrub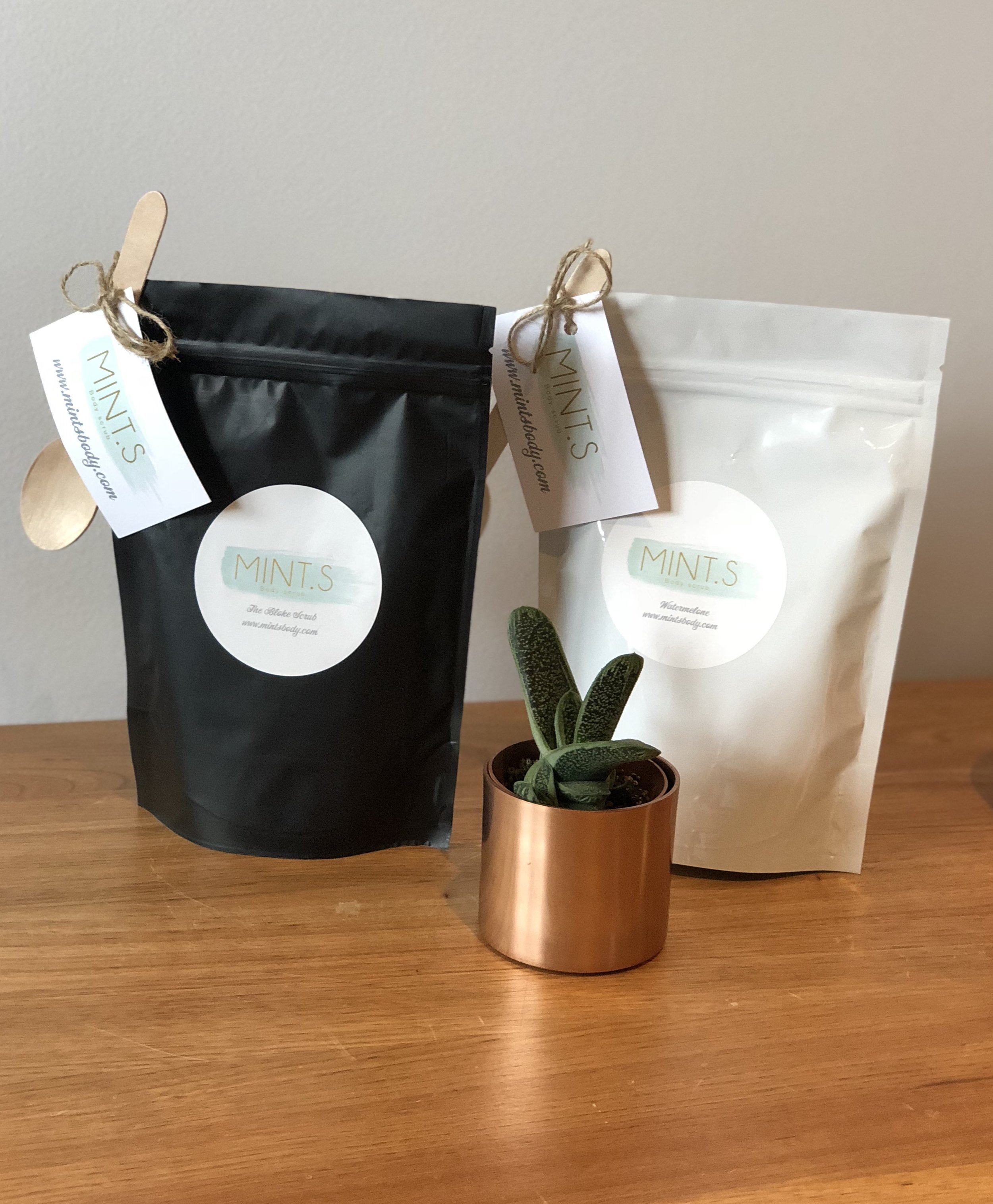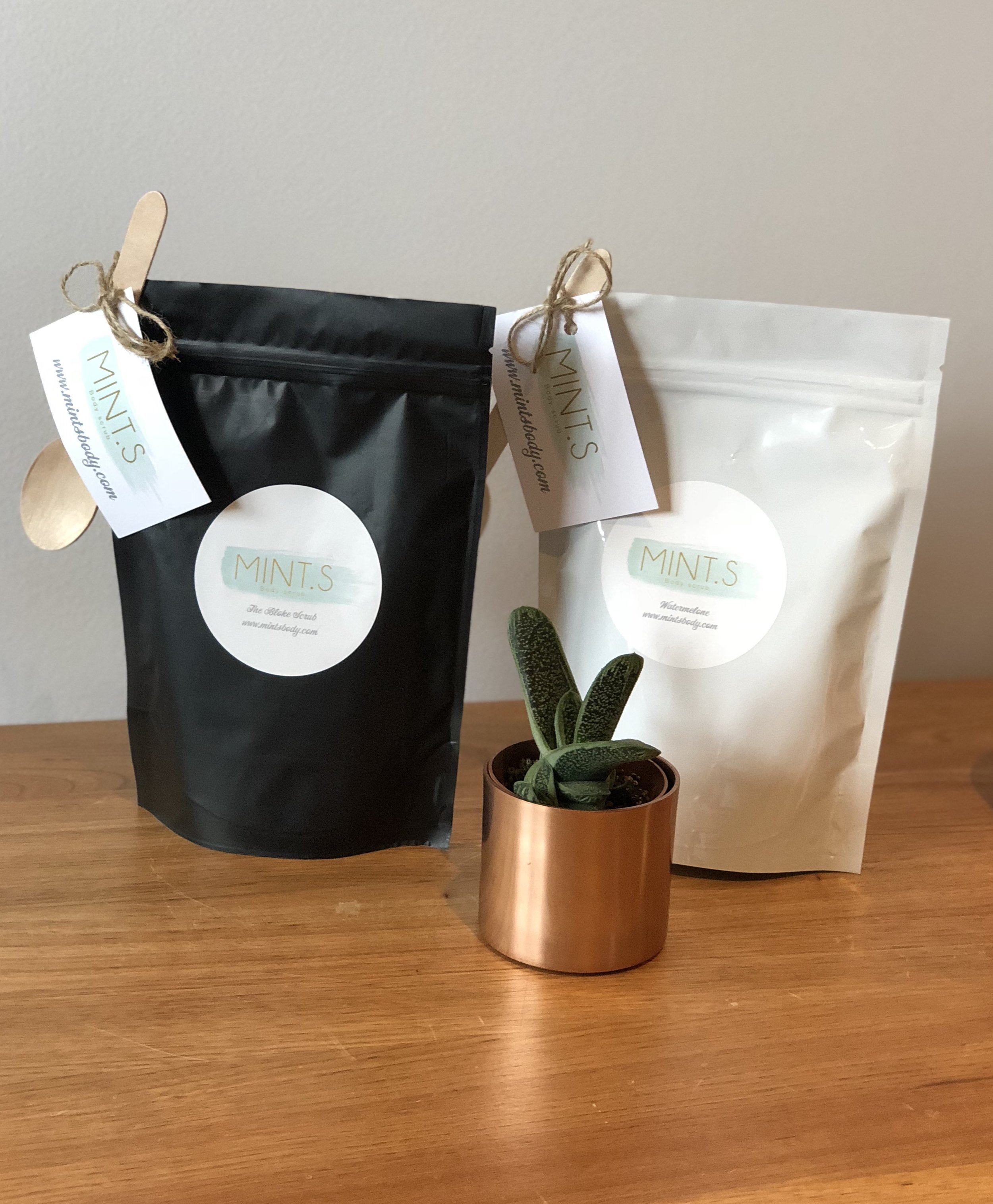 Mint. S Body Scrub
This deliciously smelling scrub contains certified organic coconut oil. It is safe to use everyday as a body scrub and moisturiser in one.
Comes in 6 different scents:
Watermelon
Caramel Kiss
Caramel Latte
Mint Choc chip
Coconut and Lime
The Bloke scrub
Mint.s body scrubs are:
-Australian owned and made
-Vegan friendly
-Perfect for all skin types
-Not tested on animals
We recommend using your scrub on a daily basis to remove dead skin cells, hydrate and nourish the skin to get that Minty fresh glow.
Ingredients: Coconut oil, "SCRUB SCENT" oil Example. - Watermelon ,Olive oil, Brown and Raw Sugar are all handcrafted together in the heart of Newcastle, NSW.
Caution this product is handcrafted with all raw natural ingredients. Please avoid using if you have sensitive skin or also avoid the eye area, if you have any concerns on using this product please avoid using it & consult with your doctor.
320g Per bag, Which should last you 4 weeks by using 1-2 spoons per day.
Discard 3 months from opening