Trainer Hanger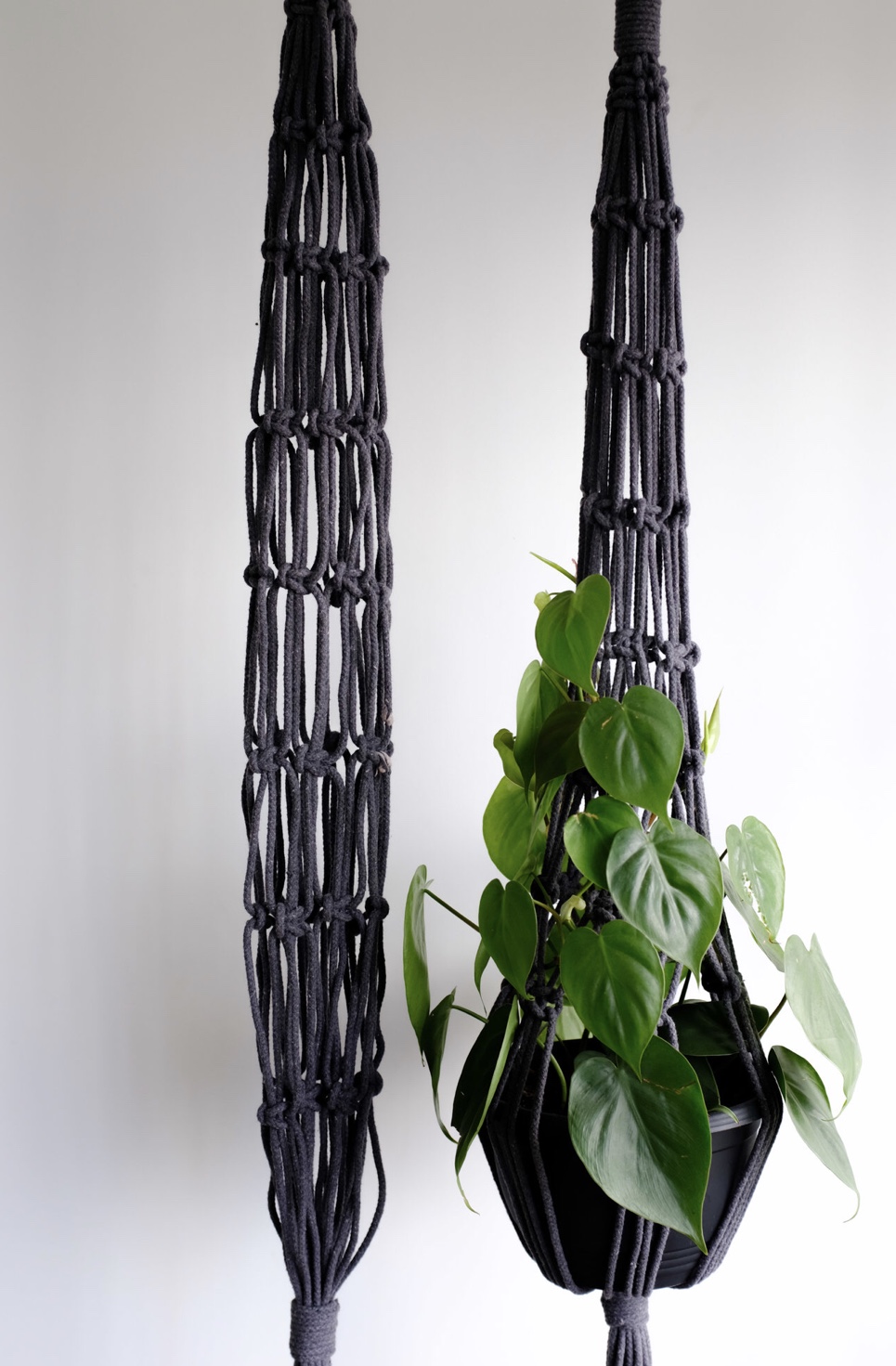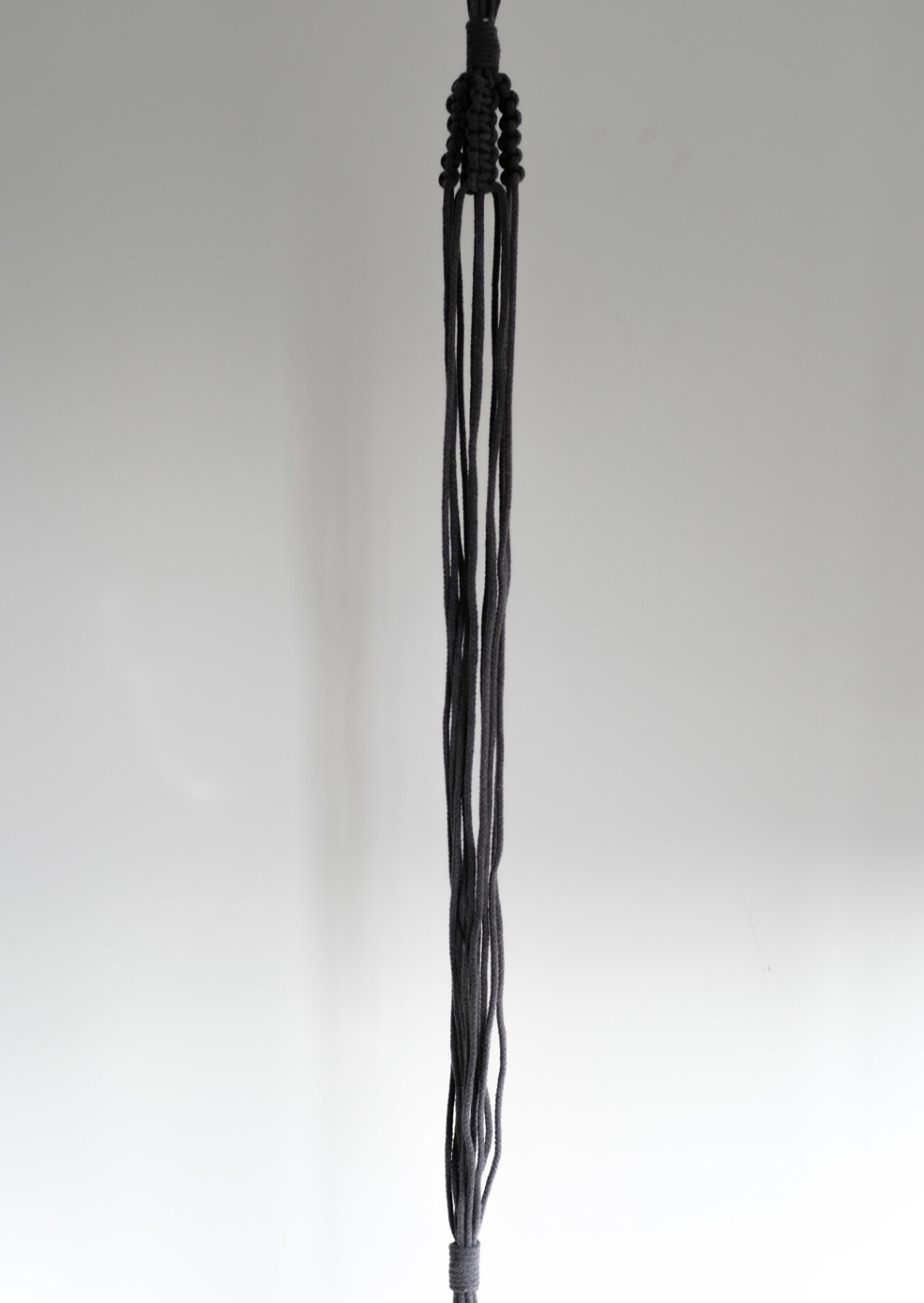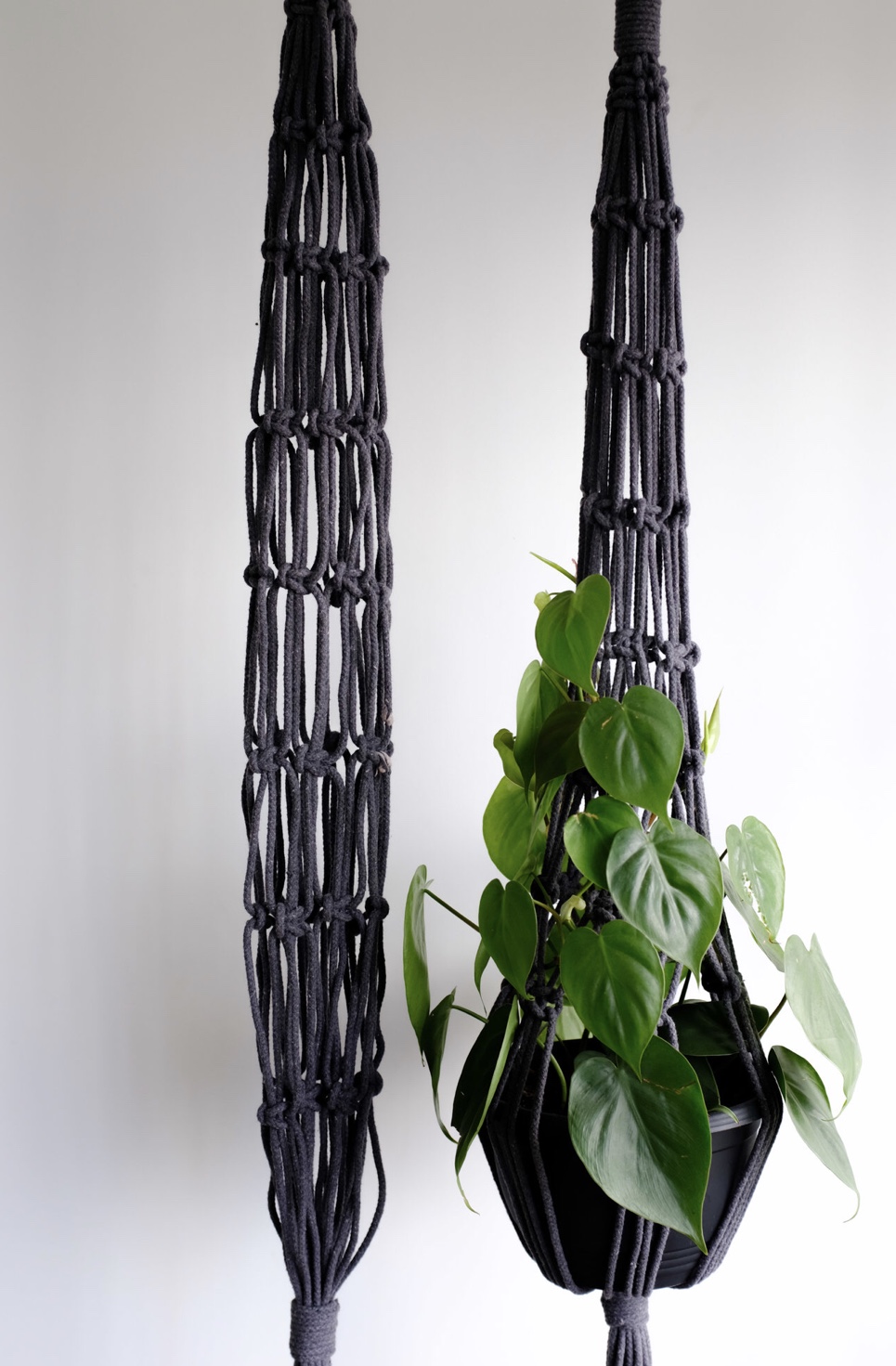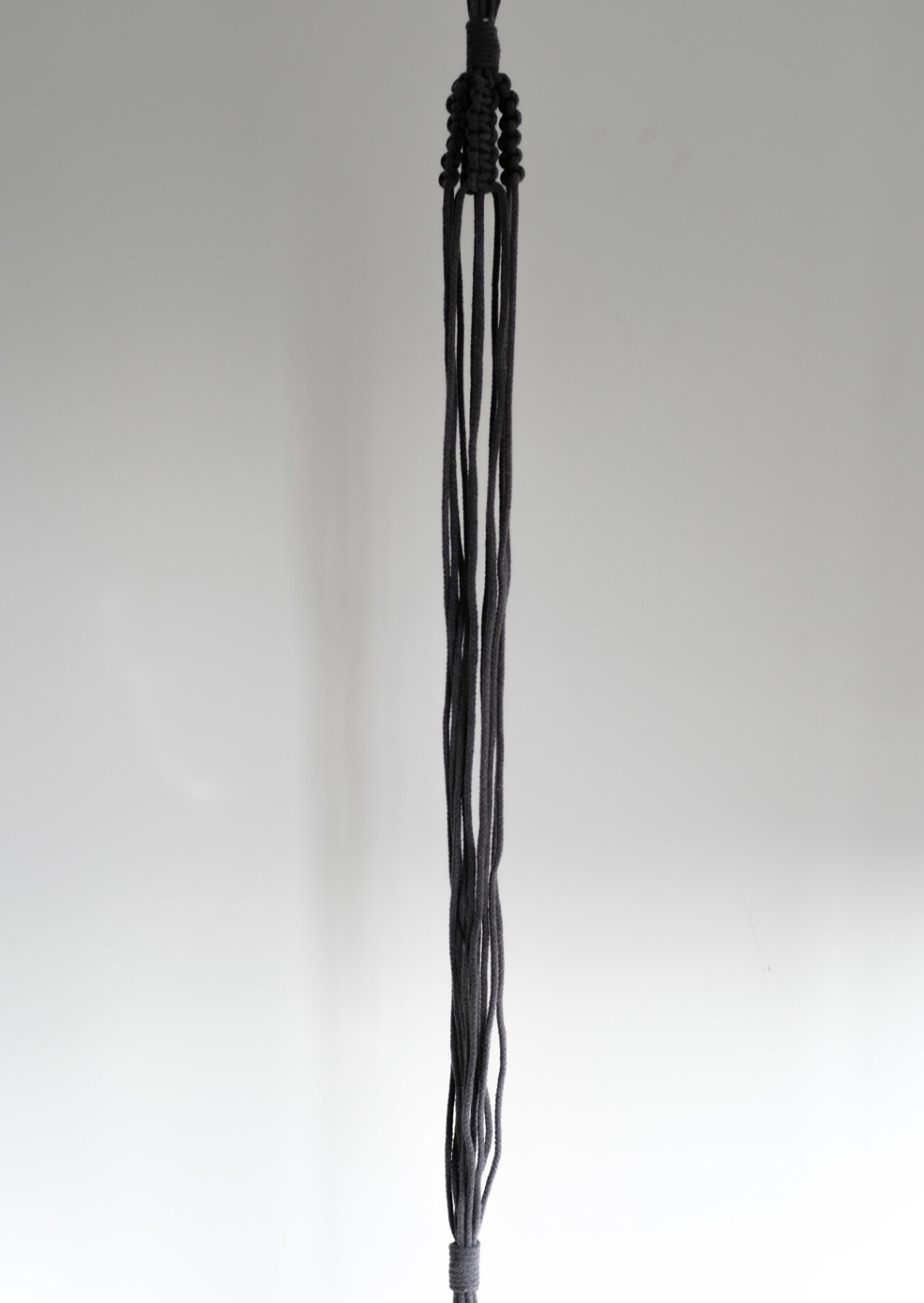 Trainer Hanger
This hanger is designed with trailing plants in mind.
Train them up, hang them down, or do a bit of both.
Pair it with one of our Pot and Plant options and you have a winning combination.
Made from more heavy duty material than your average plant hanger.
Suitable for all pot shapes and size.
Material: Cotton & Polyester
Available Lengths: 100cm (Pictured)
*Pot and plant not included, please add that to cart seperately.
Colour available : Washed black (pictured), natural