Spread Hanger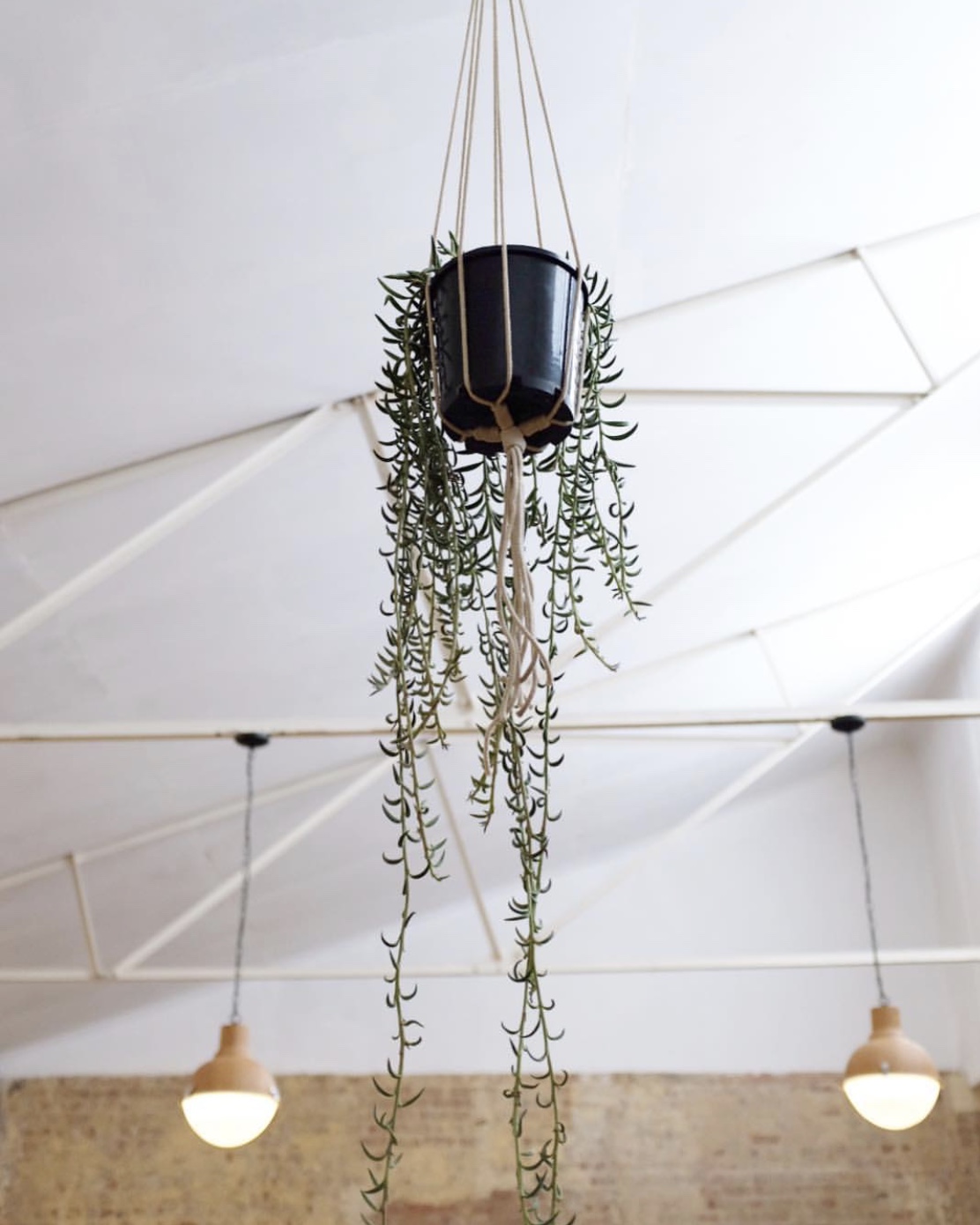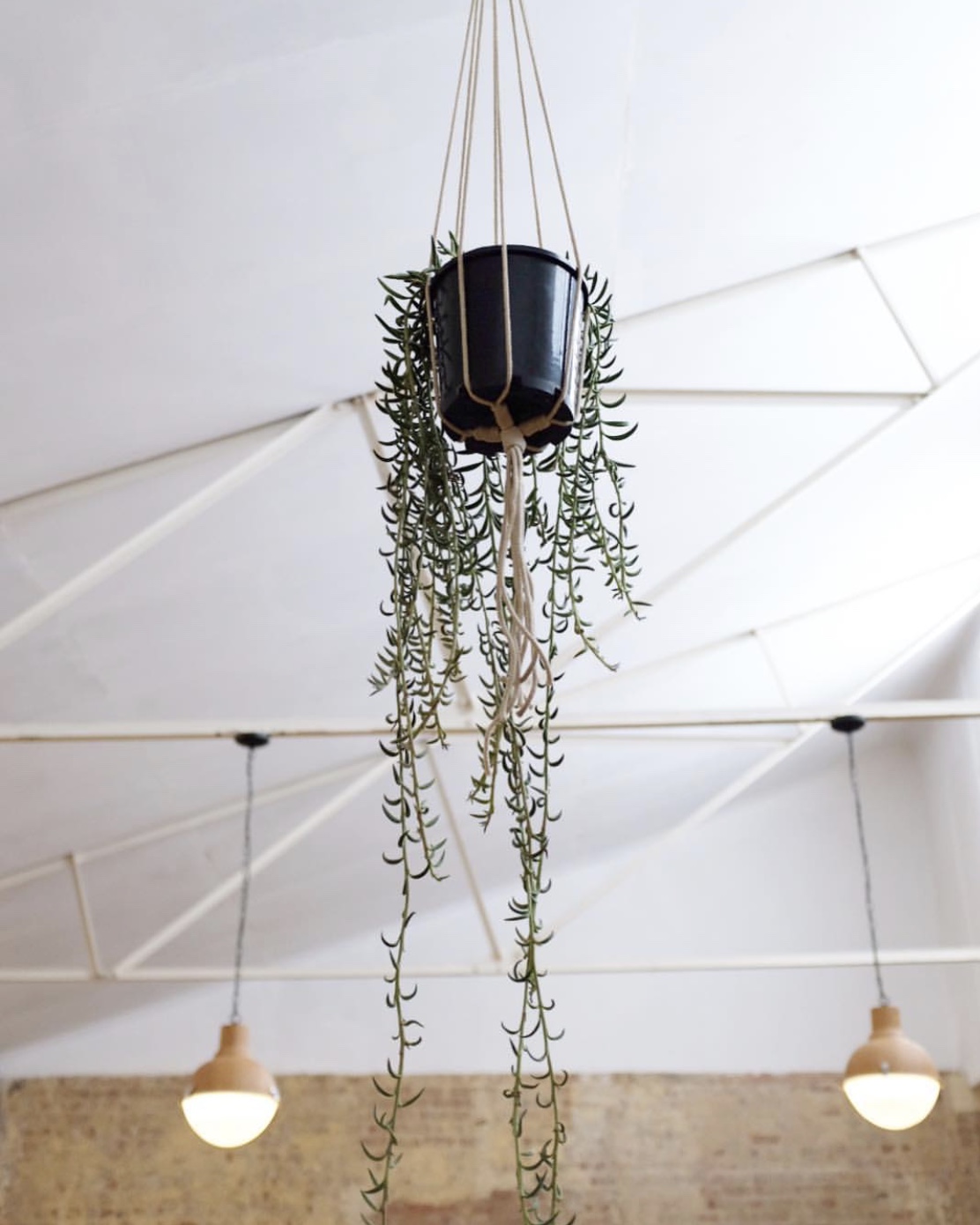 Spread Hanger
The plant is the star of the show, and now we provide the hanger to make it pop.
Made from more heavy duty material than your average plant hanger.
Suitable for all pot shapes and sizes.
Material: Cotton & Polyester
Available Lengths: 80cm
Available Colours: Natural, Washed Black
*Pot and plant not included, please add that seperately.